A customer expectation is a strong belief or assumption of what will happen.
In terms of a customer expectation, this means that an expectation is what the customer thinks will happen and NOT what they want to happen.  
A great example is an expectation on getting someone to answer your call when calling into support, if the customer expects someone to answer within a few seconds and does not, they will be unhappy.  On the other side, if they expect to wait for one hour before talking to someone and get answered within a few seconds, they will be delighted.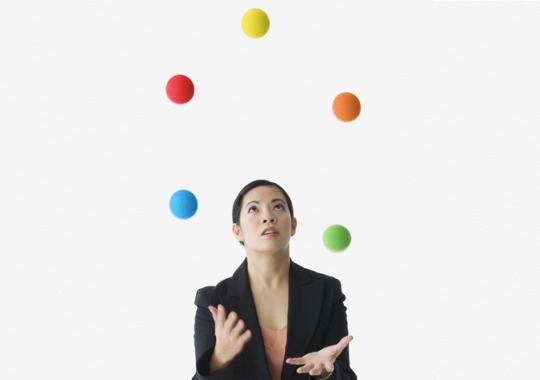 Managing customer expectations
Response SLAs
Defining response SLAs are essential to great customer service. Setting both an internal and external SLA should be defined on when you will be responding to any customer inquiry or follow-up. 
External SLAs should be communicated to the customer before they even contact you.  For instance, a customer should know that a priority one issue will get a guaranteed support response within x hours and thereafter every x hours.  This sets their expectation right away.
Internal SLAs should be created internally making sure that your agents hit them.  Set internal SLAs lower than an external one.  This helps insure that your agents will hit the external SLA but also make sure that you exceed the expectations you have already given them. 
You can read more about customer SLAs here.
Control customer expectations by detailing what to expect next and when
Managing macro expectations is a great step, but nailing expectations on the micro scale, that's the money. Every communication to the customer needs an expectation on the next response and an expectation of the next steps involved.  The worst thing to do is not communicate with the customer. 
Do better than what you commit to
Commitments are great and need to be met, but exceeding on what you say you're going to do will take your customer happiness and stickiness to the next level.  Find innovative ways to exceed customer expectations by giving them things they were not expecting. For instance, if you are a car repair shop, clean their car and leave them some chocolates on the car seat. If you are a SaaS business, send them a gift card for an online retailer just to say thanks for helping them find an issue.